Hardwired vs. Wireless Systems
Depending upon customer preference, home security systems can be hardwired or wireless. If your home already has wiring from a former alarm system, a hardwired system is very easy to add. However, if this is the first time you are installing a security system and no such wiring exists, then adding a wireless system might be the way to go, as there will be no need to drill holes, lift up carpeting, or otherwise disturb your home.
Hardwired systems operate on switching circuits, and they don't need batteries or radio signals. This makes it all but impossible for technologically advanced criminals to clone the codes. However, a hardwired system can be tampered with if the wiring is visible, so it's very important to hide it well.
Most wireless systems are controlled by key fobs, which makes codes unnecessary. They are not connected via wires to a main control panel, and it's easy to include other buildings, such as garages and sheds, within the security zone. Since wireless systems run on batteries, you'll have to monitor each sensor to make sure the batteries are still operating. Many systems have signals that tell the homeowner when battery power runs low.
A Person's Hand Presses Control Panel Buttons on a Home Security System
Security System Components
A home security system usually requires some or all of the following components:
Control panels. Usually hidden in the back of the garage or closet, a control panel is connected to the other alarm components. It is the main power source for the entire system.
Security keypads. Used in hardwired systems, a security keypad located near the front door of your home enables you to punch in your code upon entry.
Motion detectors. Installed near doors and windows, these detect changes in infrared energy levels or ultrasonic sound wave patterns, letting you know if an intruder is present.
Door and window contacts. Installed on doors and windows, these activate if a door or window is opened.
Glass sensors. Installed on glass window panes, these go off and trigger the alarm if glass is broken.
Sirens. These alert the neighbors, and also scare off intruders. These can also include horns, strobe lights, or a combination of attention-drawing sights and sounds.
Signs and stickers. These can be posted to your home to let an intruder know that the home is equipped with a security system.
Security System Providers
---
Copyright © Zeducorp.
All rights reserved.

Home Security Equipment
Related Images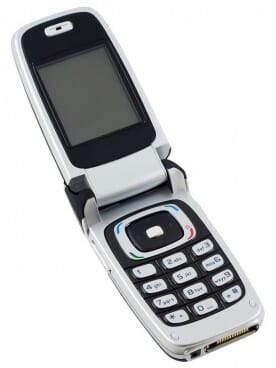 Wireless Flip Phone With Camera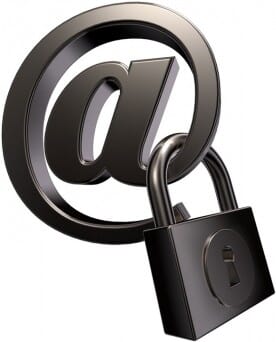 Security Padlock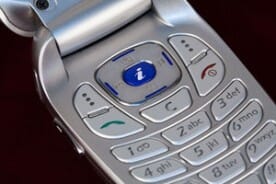 Wireless Phone